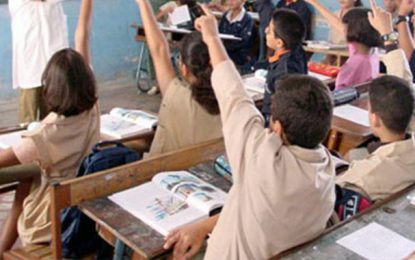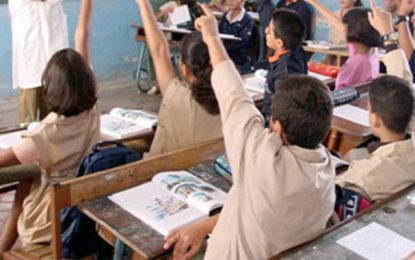 Sponsor a Library and a Pre-school in rural Gafsa – Soudene Elementary school
Several elementary schools in remote regions of Tunisia lack the basics for decent education including libraries and pre-school facilities. The goal of this initiative is to build and equip a library that will also serve as a pre-school for our kids in a remote region of Sned, Gafsa.
The estimated cost is $10,000. Make a donation and help us create a brighter future for our kids.